Hybrid Webinar on Tuesday 13 September 2022 - 11am to 11.45am (AEST)
.au Domain Administration Limited (auDA) is a not-for-profit organisation established by the Australian Internet community. They work with a range of stakeholders including industry, government and the Australian and international community to administer a trusted .au for the benefit of all Australians, and champion an open, free, secure and global Internet.
In this hybrid webinar, attendees learnt about the new .au direct names that are general purpose and open to anyone with a verified connection to Australia who wants to create or manage an online presence for themselves or their organisation. Steph then took questions from the audience.
Webinar Recording
About our Speaker About our Host
Steph Viljoen - General Manager Licensing Framework Compliance & Privacy Officer

Steph is an experience dispute resolution expert. Having worked in industries like agribusiness, finance and telecommunication delivering large scale projects, including NBNco/Telstra land access rollout. Steph's role is to establish appropriate complaints handling and dispute resolution processes to provide for conciliation or redress of grievances on matters associated with the administration of the .au ccTLD. Also, to promote principles of competition, fair trading, and consumer protection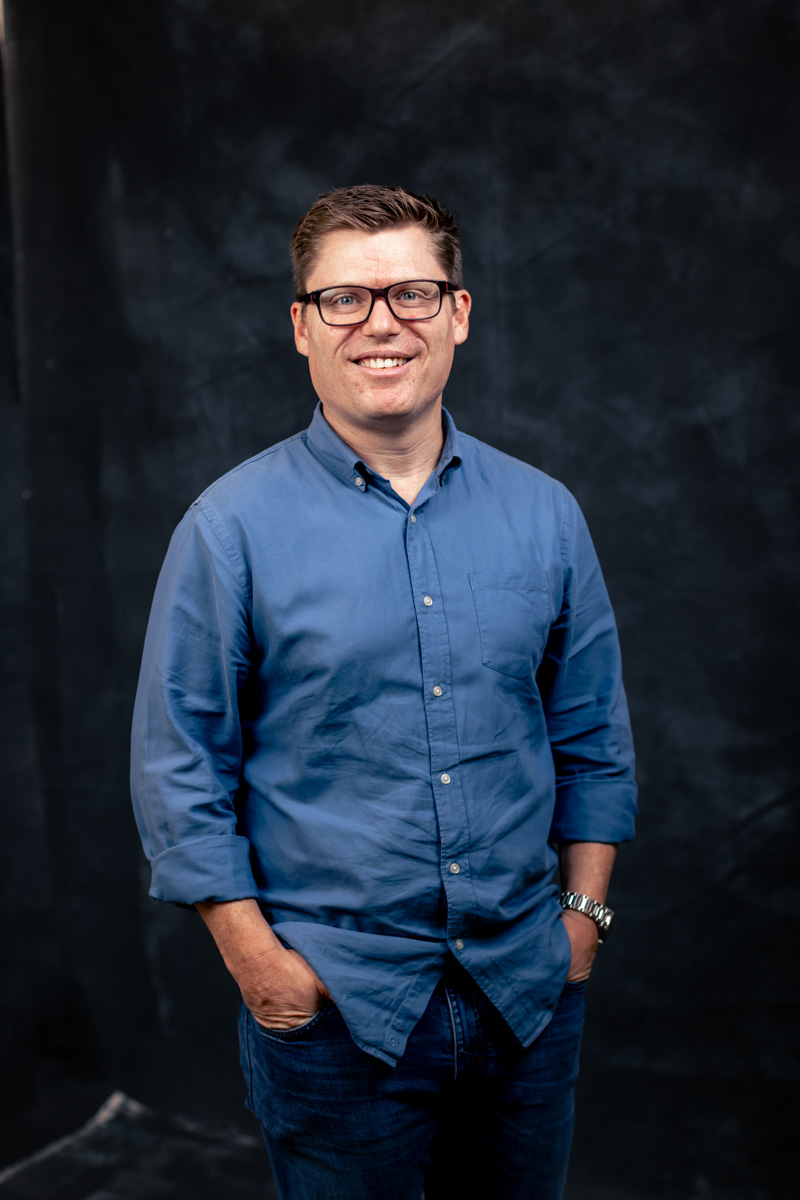 Andrew Stirling - DSPANZ Director and Head of Compliance - Tanda

After a career as an employment and safety lawyer at a top tier Australian firm, Andrew joined Tanda to work on its mission to be the #1 Workforce Success Platform.

His role is focused on their customers' compliance with awards and the Fair Work Act. This includes talking to customers about and working with our engineering team on product enhancements that further automate compliance, especially pay compliance and rostering/attendance compliance.