Welcome to Webinar Week!

From the 11 - 15 October 2021, DSPANZ will host another round of daily webinars featuring industry and government speakers. Our guests will cover an eclectic range of topics including industry updates, opportunities and upcoming initiatives.
Webinar Week is proudly sponsored by
Find out more about the sessions below.
Your Webinar Week Hosts

Simon Foster
DSPANZ President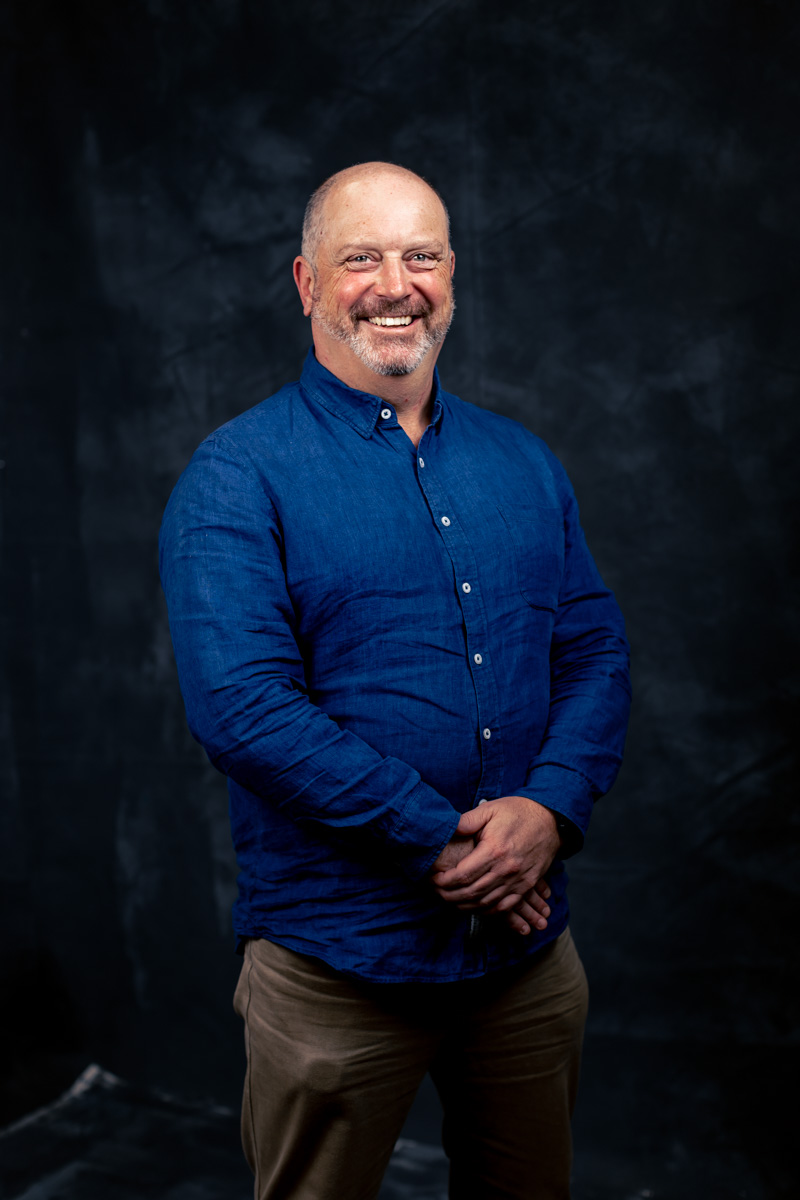 Chris Denney
DSPANZ Vice President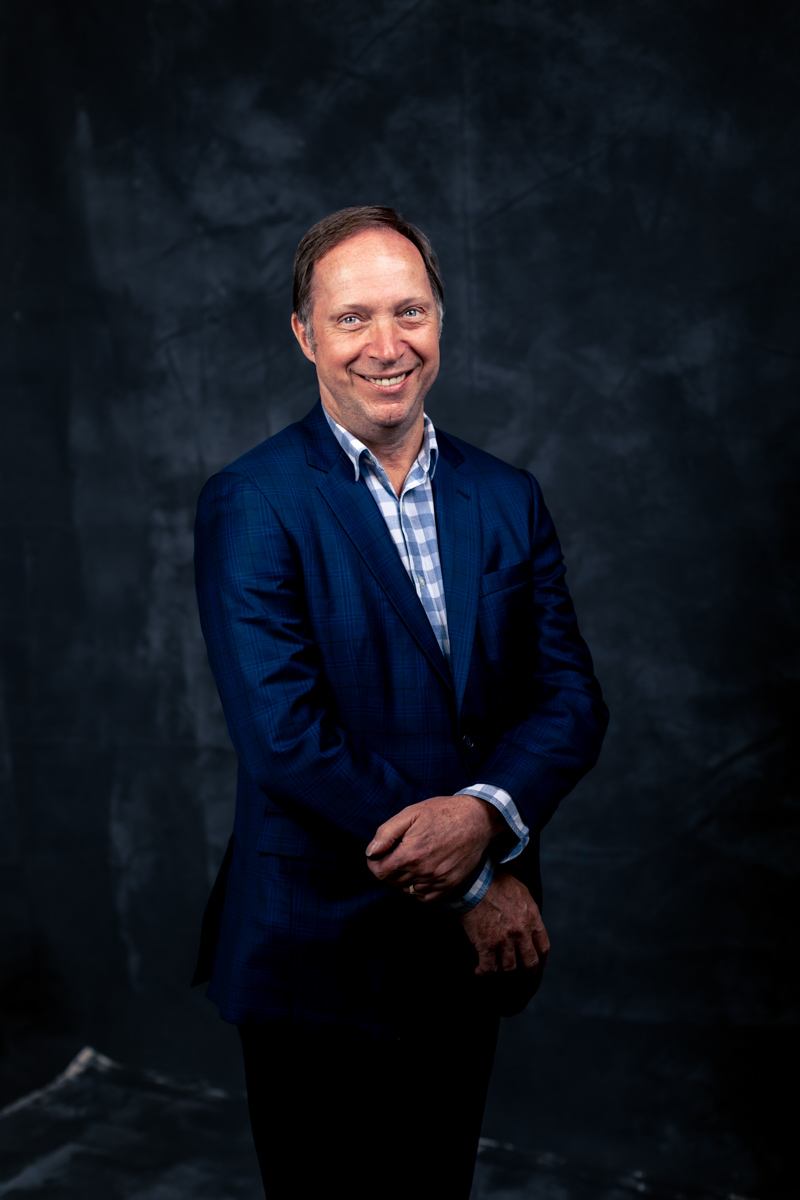 Ian Gibson
DSPANZ Director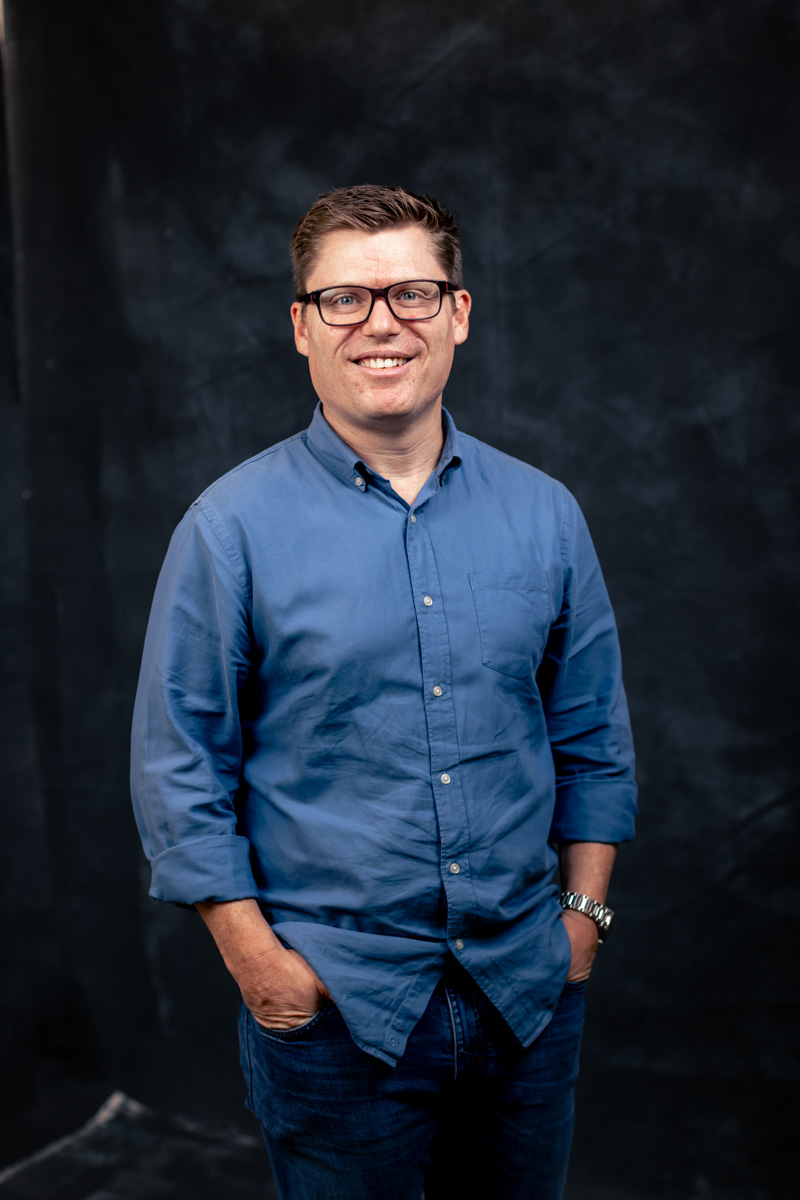 Andrew Stirling
DSPANZ Director
Webinar Week Sessions