September Newsletter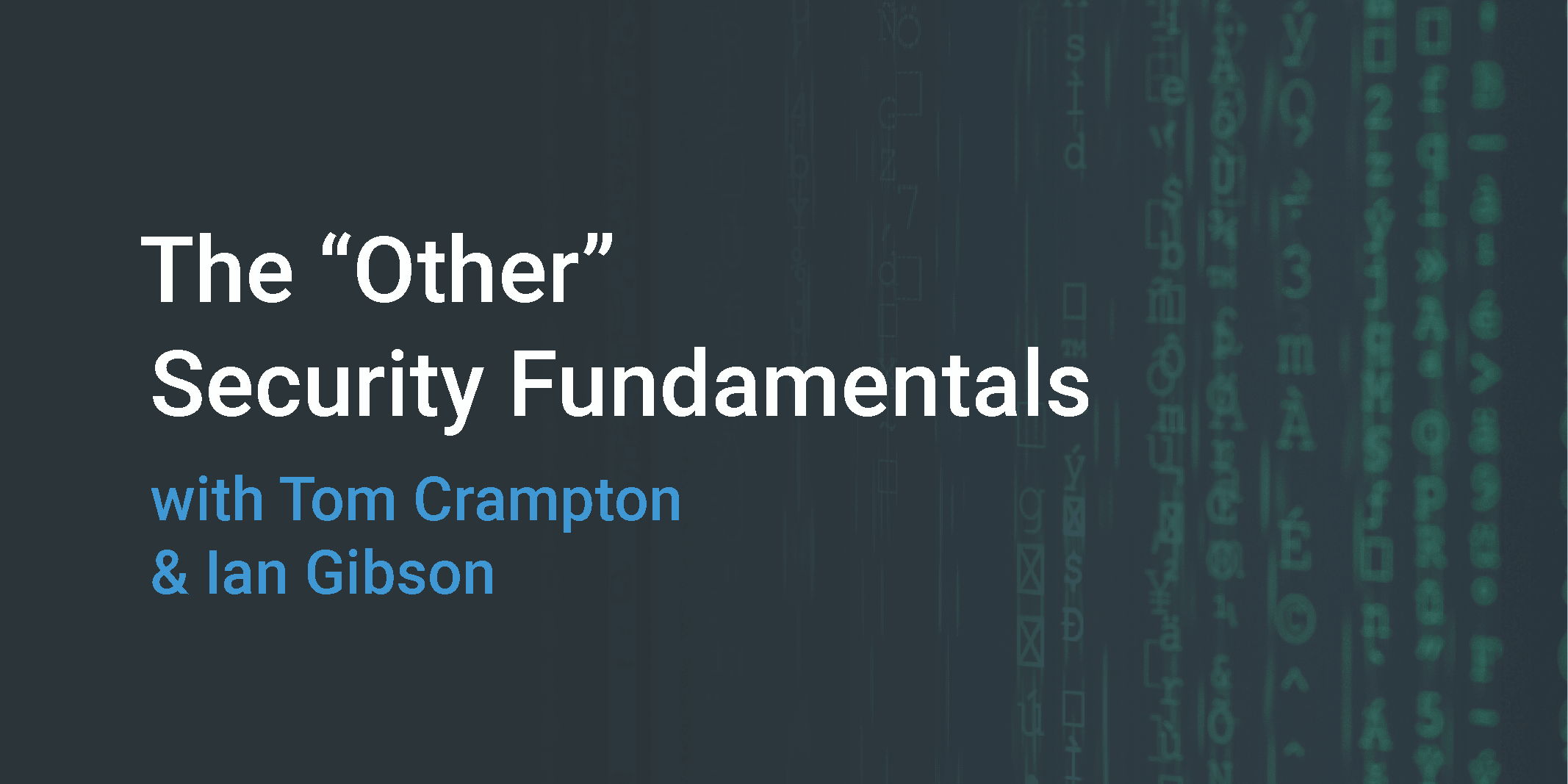 ABSIA's Ian Gibson is hosting Trusted Impact's Tom Crampton for a security webinar on Thursday 24 September at 11am (AEST). This will be a 30 minute interactive webinar covering the "other" security fundamentals. 
Just like changing the oil for your car won't keep you from breaking down or having an accident, "Penetration Testing" won't protect you from getting hacked. It's a good step, but Penetration Testing is not the panacea to keep your business software from breaking down of having a data breach. This webinar will use simple analogies to communicate an important point for all ABSIA members. 
Throughout the webinar, Tom and Ian will ask participants questions, allowing the audience to answer confidentially before sharing the results and analysing them. This is a live webinar only and members and non-members are encouraged to attend. Register here. 
ABSIA News
Updates to Terms of Use & Privacy Policy

We recently made minor changes to our Member Terms of Use, Website Terms of Use and Privacy Policy. These will take effect on 30 September 2020. In the meantime, we encourage everyone to take a look at the updated terms and review the summary of these changes on ABSIA's website.

Read More…
| | |
| --- | --- |
| | Members can catch up of the last two members only webinars by following the links below: |
 
Until next time,
The Team at ABSIA.