February Newsletter
Webinar Week has officially launched and will be running from 22 - 26 March - find out more here or at the bottom of the newsletter.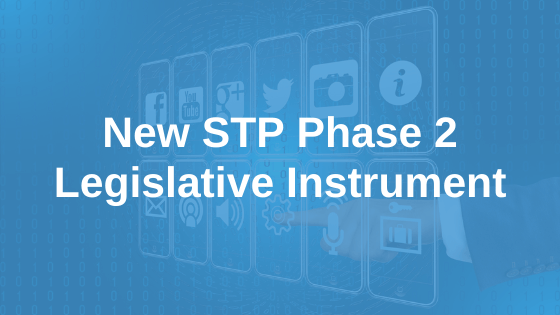 ABSIA welcomes the ATO's release of the new STP Phase 2 legislative instrument which delays the mandatory start date to 1 January 2022 and includes a deferral scheme for developers and employers. We would like to thank the ATO for acknowledging the industry's feedback and concerns surrounding the initial legislative instrument. ABSIA will continue to keep our members and community up to date with STP Phase 2 via our website and the Forum. 
Members are invited to provide feedback on the legislative instrument through the Forum. 
ABSIA News
Meet New Board Director - Andrew Stirling

Meet one of ABSIA's new Directors for 2021, Andrew Stirling who is the Head of Product Compliance for Tanda. Learn more about Andrew, why he got involved with ABSIA and what keeps him busy outside of work.



Read More…
Events
ABSIA's Webinar Week schedule and line up has officially launched. Join ABSIA and our speakers each day from 22 - 26 March for live and interactive webinars. Registrations are now open! 

Read More…

Until next time,
The Team at ABSIA.