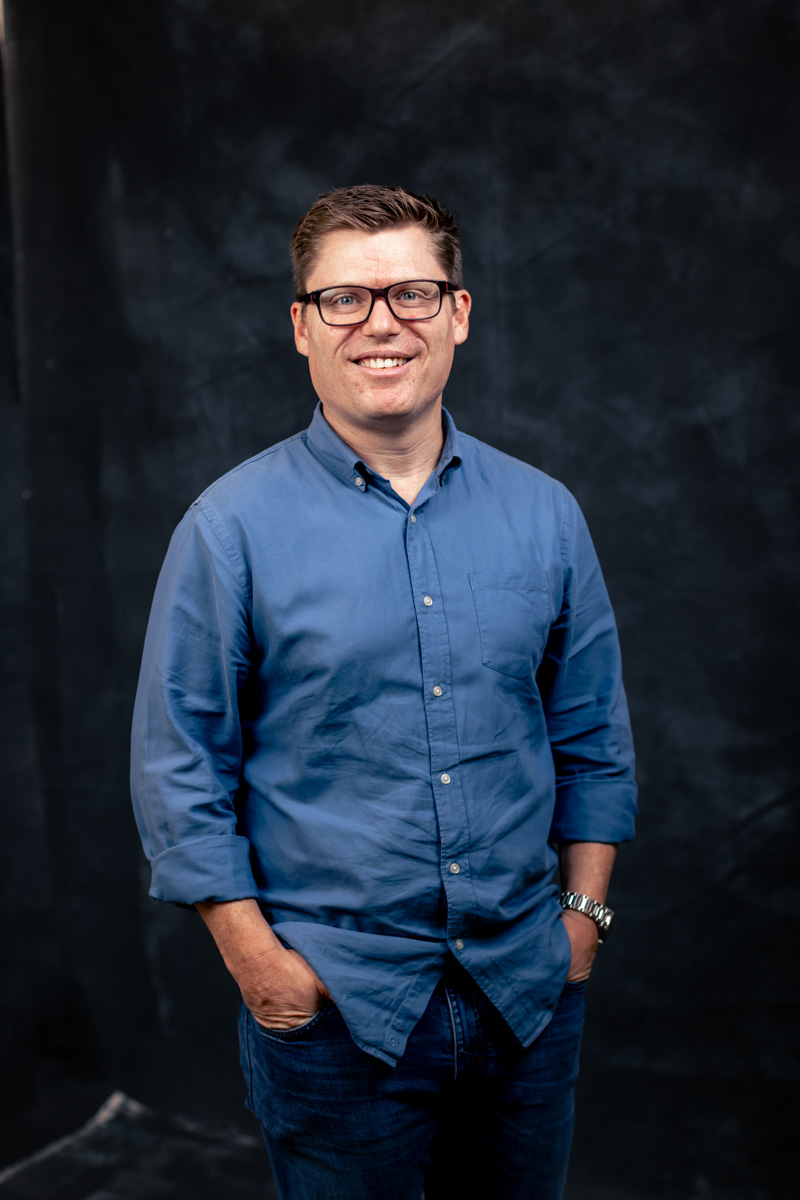 Name: Andrew Stirling
Position on Board: Director

Location: Brisbane
What are some interesting facts about you?
My wife and I have three children, including identical twin girls. I have an unhealthy interest in employment law and used to read cases for fun on holidays (pre children of course).

Who do you work for and what is your role?
I work for Tanda, a workforce management solution (ie rostering, time and attendance, award interpretation, etc). My role is Head of Product Compliance, which involves working closely with our product management and development teams to make compliance a frictionless aspect of our product experience, both for employers and employees.
How did you get involved with DSPANZ?
I was co-opted onto the Board at the start of 2021. At that time, DSPANZ was in early days discussions with government agencies about the role of software in award compliance. Working on that was a good fit for my experience.
What keeps you busy outside of your work life and DSPANZ?
Children, primarily. I am the team manager of my son's under 7 rugby team, which is great fun.
What would you love to see happen with technology in the next 50 years?
Continued iteration to frictionless experiences. Technology should make life simpler.
Which is best - the book or the movie?
Audible. I never get a chance to read a full book until Christmas holidays.
What has been the most rewarding part of your career so far?
What I am doing now, because the value of my input gets distributed across thousands of customers (as opposed to just one client when I was a lawyer).
If you had your own talk show, who would you invite as your first guest?
Dead or alive - Churchill. Alive only - Jim Collins, so I could quiz him on his business research.