Live Webinar on Thursday 15 September 2022 at 11.00am - 11.45am (AEST)
In this presentation Keith discussed present possible opportunities for private sector innovation in Working for Families delivery while simultaneously recognising the humour in a public servant raising such matters. Key to his presentation was the importance of Working for Families in the welfare system, that the costs to some recipients of receiving Working for Families can be high in many different ways, and that the solutions may partially lie in innovation in social sector agencies and those with a grounding in tax working together.
The recording and materials from this webinar are still being processed. More information will be available shortly.
About the Speaker About our Host
Keith Taylor is currently building a mega-factory in the computer game Satisfactory. In his spare time he is a Strategic Policy Advisor working in the area of tax administration. Some of his thinking is embodied in the Tax Administration in a Digital World discussion paper recently released by the Government. This work highlights the future centrality of the private sector in leading innovation in tax administration. He has also led policy work in the areas of the R&D tax credit, AIM and tax pooling (a long time ago).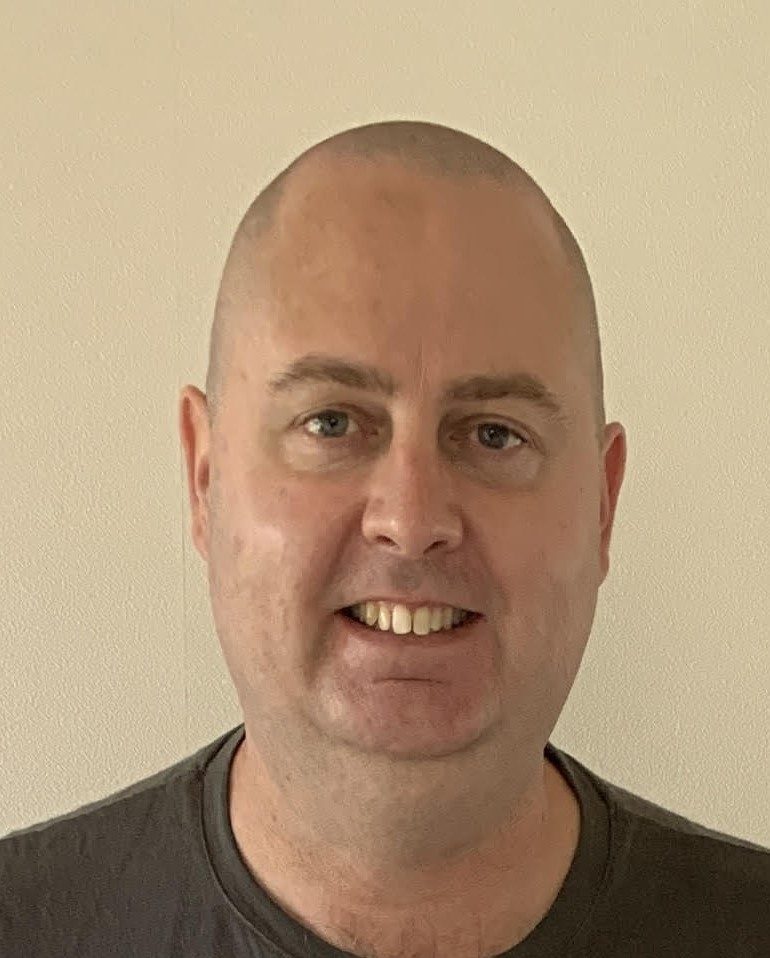 Allen Knight - DSPANZ Director and Chief Executrive Officer at Taxlab NZ

Allen is a tax software designer and entrepreneur who has worked professionally in tax since 1998. He was a Chartered Accountant for over 13 years and has practiced as a tax advisor in New Zealand and the United Kingdom. He has designed and implemented tax software in New Zealand and Europe for large companies and Big Four accounting firms. He has a strong desire to improve New Zealand tax administration through simplification, technology and process improvement.