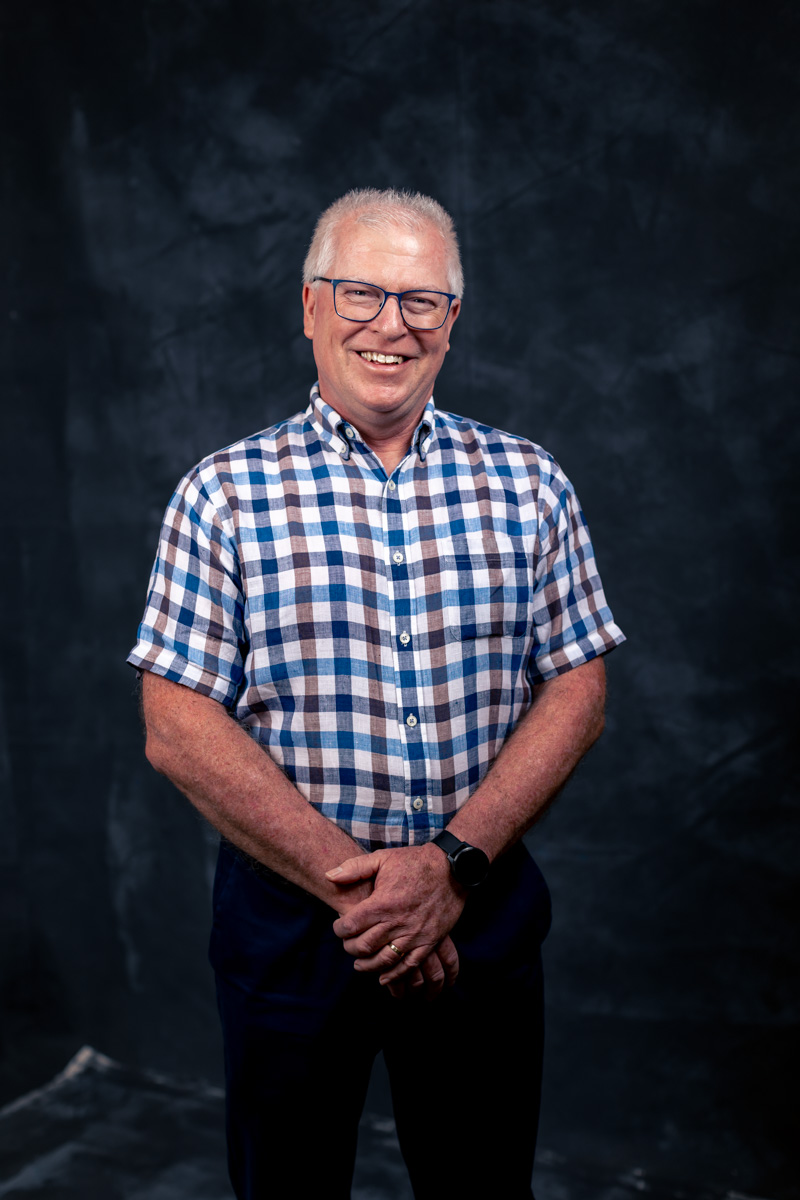 Name: Mike Behling
Position on Board: Secretary
Location: Sydney

What are some interesting facts about you?
I've been in the software industry for over 40 years and have worked with the ATO for 21 years.


Who do you work for and what is your role?
I work for MYOB and my role there is Senior Product Manager & Tax Liaison.


How did you get involved with DSPANZ?
I have been a Director in the past and held a position for 6 years which is the maximum allowed - after the gap year I have re-joined as a Director.


What keeps you busy outside of your work life and DSPANZ?
Outside of work and DSPANZ I like to walk and cycle, as well as looking after the garden, marine aquarium and koi pond.


What would you love to see happen with technology in the next 50 years?
50 years is almost unimaginable. I see automation of systems, services and equipment including travel.

Which is best - the book or the movie?
The movie.


What has been the most rewarding part of your career so far?
Ongoing engagement with agencies to drive an industry perspective.