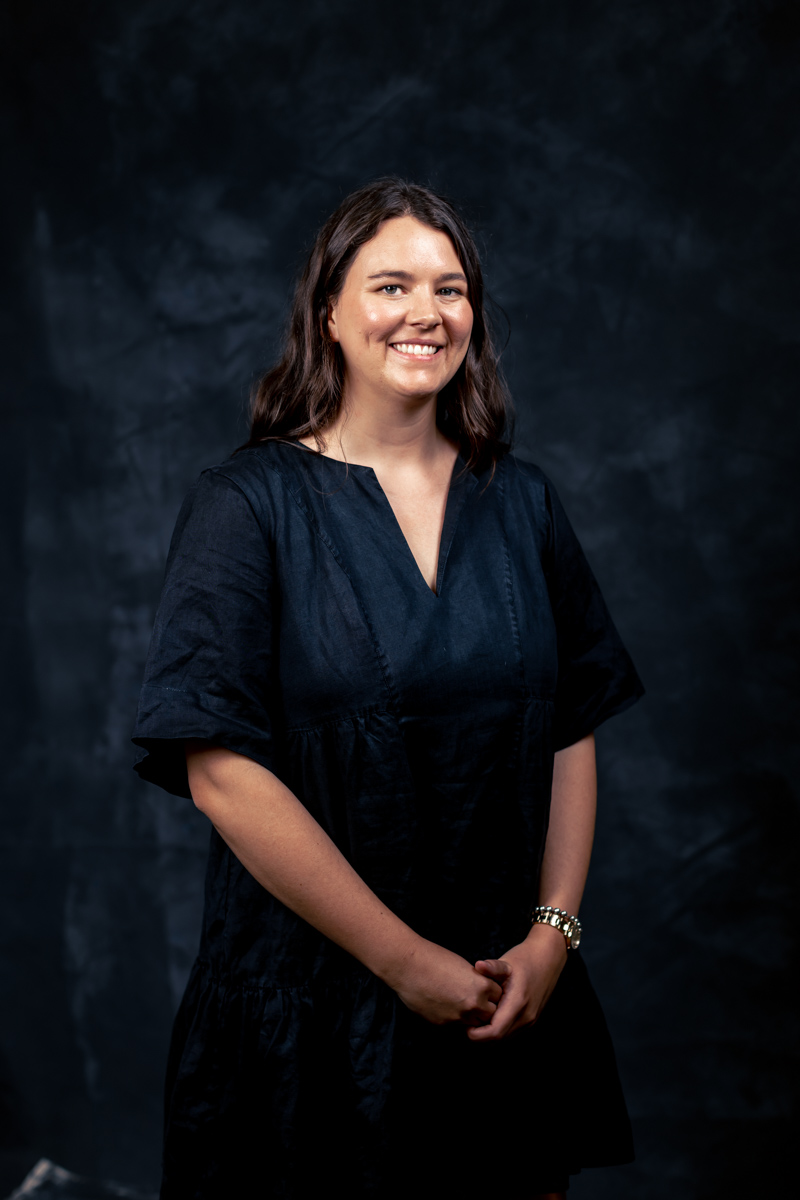 Name: Maggie Leese
Position: Communications & Advocacy Manager
Location: Adelaide

Tell us a little bit about your role at DSPANZ.
I'm the Communications and Advocacy Manager and based in Adelaide. In my day to day I help organise and run our member-based meetings as well as meetings with our government partners; produce informative content for our members and community and reflect industry opinions in our submissions and advocacy related work. I'm also here to help out our members wherever we can.

What are some interesting facts about you?
I always thought that I would pursue a career in science and I've easily watched each of the Harry Potter movies over 50 times.

What keeps you busy outside of your work life and DSPANZ?
I generally enjoy reading, cooking, binging a good tv show and trying to get outdoors when I can.

What would you love to see happen with technology in the next 50 years?
If teleportation could become a reality, that would be a great technological advancement.

Which is best - the book or the movie?
The book - always. There's just so much more detail and insights to the characters that you can't get from the movie. Although sometimes I am not patient enough to sit through reading the book before watching the movie.

What has been the most rewarding part of your career so far?
Working with DSPANZ and contributing to the growth of the organisation over the past few years has definitely been a highlight.

If you had your own talk show, who would you invite as your first guest?
The band Bloc Party.

And finally, what's the weirdest food you've ever eaten?
Definitely not that weird but it would have to be snails and I very much do not enjoy them.