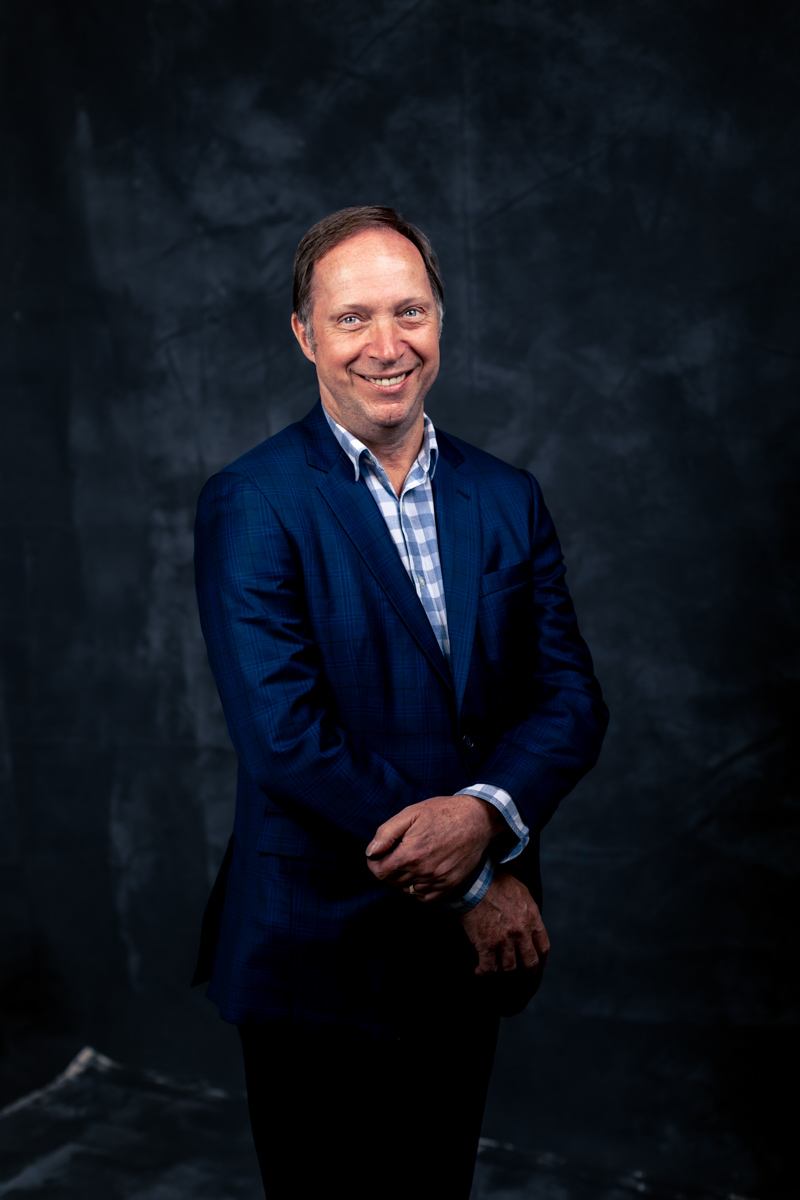 Name: Ian Gibson

Position on Board: Director

Location: Sydney

What are some interesting facts about you?
I grew up in Melbourne and followed the Bombers; now I'm living in Sydney and follow the Storm. I still play open age basketball in a team with my son and I took up mountaineering in my early 40's even though I am uncomfortable with heights!
Who do you work for and what is your role?
I'm now semi retired and so either work for myself or across the various Boards that I'm involved with. For most of my professional career I was either a Chief Information Officer or a Strategy Consultant with Accenture.
How did you get involved with DSPANZ?
I was working with SuperChoice as their Chief Commercial Officer and the then president of DSPANZ (called ABSIA back then) suggested I get involved. I knew of DSPANZ and the good things they had been doing so decided to nominate for the Board.
What keeps you busy outside of your work life and DSPANZ?
Basketball and trekking training; reading mainly non-fiction; drinking wine and eating; travelling.
What would you love to see happen with technology in the next 50 years?
That technology becomes more ubiquitous i.e. don't have to configure things, it just works.
Which is best - the book or the movie?
Always the book. The mind is wonderfully creative and inventive and can imagine a whole range of things that a movie can never conjure or create.
What has been the most rewarding part of your career so far?
The opportunity to work with some great individuals and some great clients.
If you had your own talk show, who would you invite as your first guest?
John F Kennedy as I've always found him to be a very motivational speaker and he lived during a very interesting period of our history.
And finally, what's the weirdest food you've ever eaten?
On a family holiday to Japan, my two sons and I went to a Fugu restaurant in Ginza. Fugu is a very poisonous puffer fish that contains tetrodotoxin a highly toxic poison found in the fish's organs. More than 60% of poisoned people die! Normally you have a banquet with each course featuring some portion of the fish but we opted for an a la carte approach only having 3 of the typical 5 courses. A great experience!