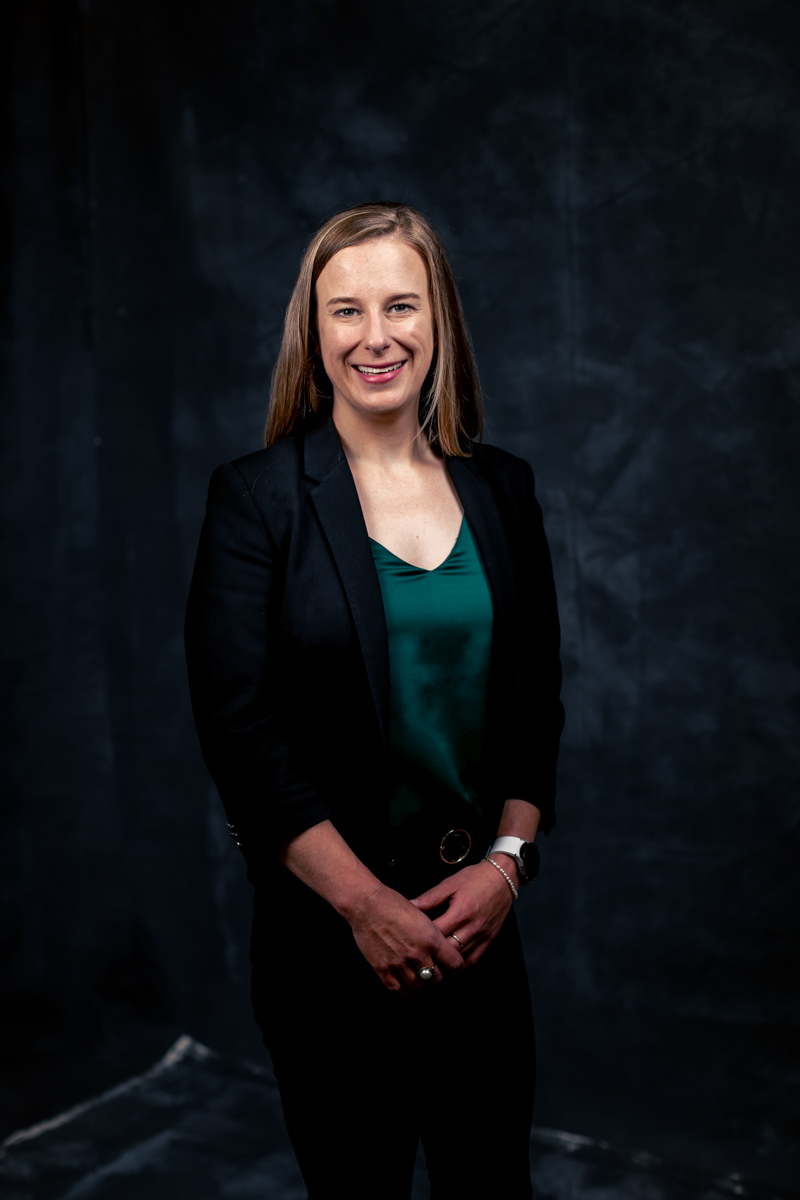 Name: Erin Adams
Position on Board: Treasurer
Location: Canberra

What are some interesting facts about you?
I was delegate to the 2020 Summit.


Who do you work for and what is your role?
Xero Pty Ltd, Product Compliance and Industry Engagement Manager (AU/NZ Product).


How did you get involved with DSPANZ?
I started off with webinars and discussion groups, and my interactions and interest grew from there.


What keeps you busy outside of your work life and DSPANZ?
I have a cheeky Westie who loves walks and I'm a CPA Divisional Councillor in the ACT.


What would you love to see happen with technology in the next 50 years?
I want it to make life easier - I want it to be very challenging for businesses and people to, not do the right thing.

Which is best - the book or the movie?
Movie: Dead Poets Society
Book: So many but a quick and good one is - Wolfpack, by Abby Wambach


What has been the most rewarding part of your career so far?
Supporting businesses to gain access to the best tools to make admin easier so they can focus on their passion.


If you had your own talk show, who would you invite as your first guest?
Hugh Jackman.


And finally, what's the weirdest food you've ever eaten?
Emu, I still don't think it's a very mainstream protein.