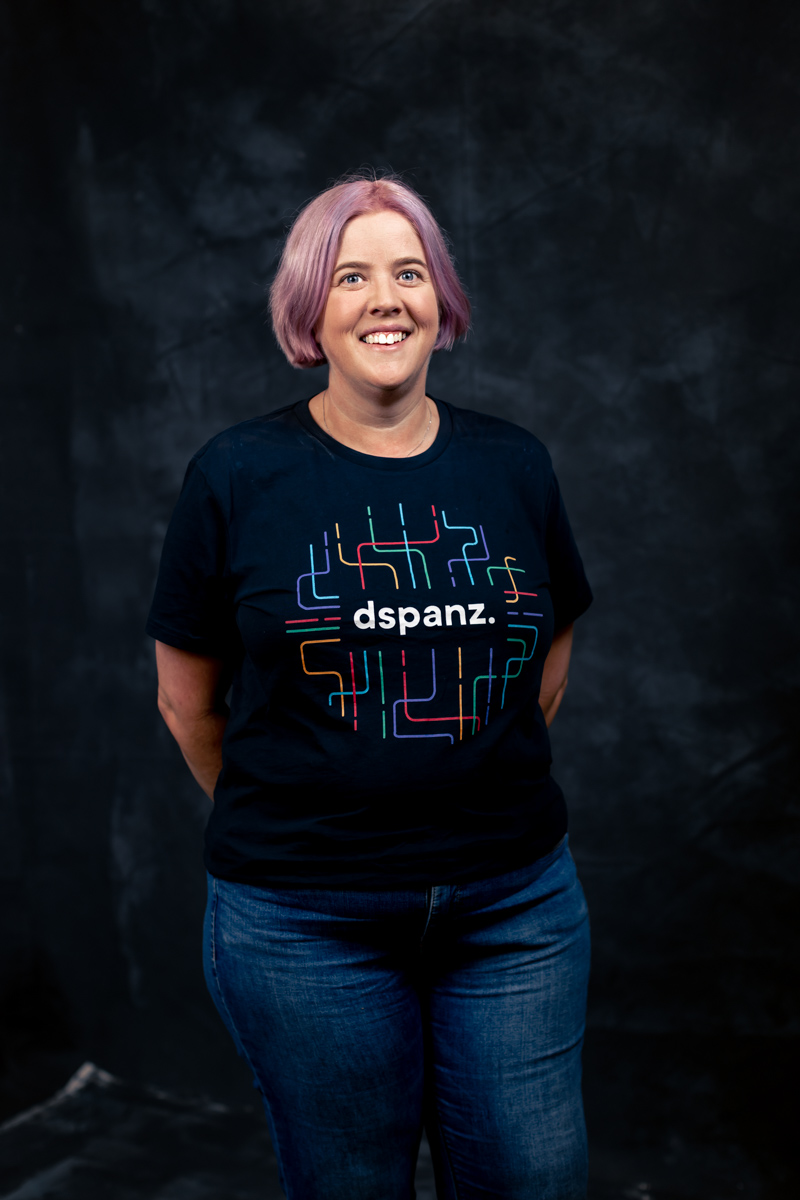 Name: Belinda Stewart
Position on Board: Director

Location: Subiaco, Western Australia

What are some interesting facts about you?
I'm addicted to coffee (good coffee!!), I'm highly organised, I am very community minded and like to build connections.


Who do you work for and what is your role?
Business Engagement Manager at Paypac Payroll Services Pty Ltd.


How did you get involved with DSPANZ?
In 2021 I was asked to join the Government & Stakeholder Relations subcommittee as a Western Australia representative. Paypac has been a member with DSPANZ for many years.


What keeps you busy outside of your work life and DSPANZ?
I have two kids, primary school aged that keep me very busy! I love all things food (cooking and eating out), anything craft, and love attending workshops with friends. I also love Indoor Plants.


What would you love to see happen with technology in the next 50 years?
I would love to see more and more businesses adopt technology to help streamline their processes and see an end to paper based systems.

Which is best - the book or the movie?
Empire Records is one of my most favorite movies, I worked in a independent record store in my late teens, and this movie reminds me so much of my time there.


What has been the most rewarding part of your career so far?
There has been many highlights, however the successful implementation of Single Touch Payroll across our client base would be right up there.


If you had your own talk show, who would you invite as your first guest?
Dylan Alcott.


And finally, what's the weirdest food you've ever eaten?
Chicken's Feet.